Enterprise Architect User Group
WELCOME to the EA User Group
Sparx Systems Enterprise Architect is the UML modelling tool that grew. With more than 1,000,000 users worldwide, EA is being used in many ways, within many different industries, and by lots of different people.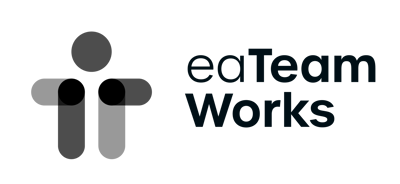 EA User Group is brought to you by eaTeamWorks – the essential toolkit for Serious EA Modelers
Meet EA Experts
No one can know absolutely everything about the tool, or the 'best' ways to use it. We know we have much to learn, and the best way to do that is from others who have learnt already by solving real problems.
So at the EA User group we want to learn from each other. Our events give opportunities to highlight lessons learnt, share hints, tips and techniques, and inspire and challenge all of us to better use EA.
Many of our events also include training snad teaching sessions, to build up your skills and knowledge in EA
Our Events
We run several events each year, mainly in Europe, and support User Events in the US and Canada too.
Keep in Touch
Register your details with us to stay up to date on events that we organise, or to get access to delegate materials for events you've attended
Support User Groups
Our aim is always to keep the cost of attending events to a minimum, so wherever possible, we work with Partner organisations who sponsor us by providing venues. If your organisation could help in this way, then do get in touch. It's the best way to make sure you have an event near you!